Material & Technology
Materials and technology are crucial components in business, as they facilitate production, streamline operations, and improve overall efficiency and competitiveness.
​High grade material prompt services
Steel wire for spring code SWP – A, SWP – B.
Steel sheet for springs code SK85 , SK85H.
Stainless steel wire for spring code SUS 304 WPB
Stainless steel sheet for spring.

a. Code SUS 301, CSP 1/2, 3/4 , H, EH, SEH.
b. Code SUS 304, CSP 1/2, 3/4 , H.
c. Code SUS 420 J2, SUS 420 J2 H.

Copper sheet for springs.

a. Code C 5102 1/4, 1/2, H, EH.
b. Code C 5191 1/4, 1/2, H, EH.
c. Code C 5212 1/4, 1/2, H, EH.
e. Code C 5210 1/4, 1/2, H, EH.

Brass wire for spring.
Inconel
Tantalum
Titanium
Elgiloy
Hastelloy
High grade material for tool & die.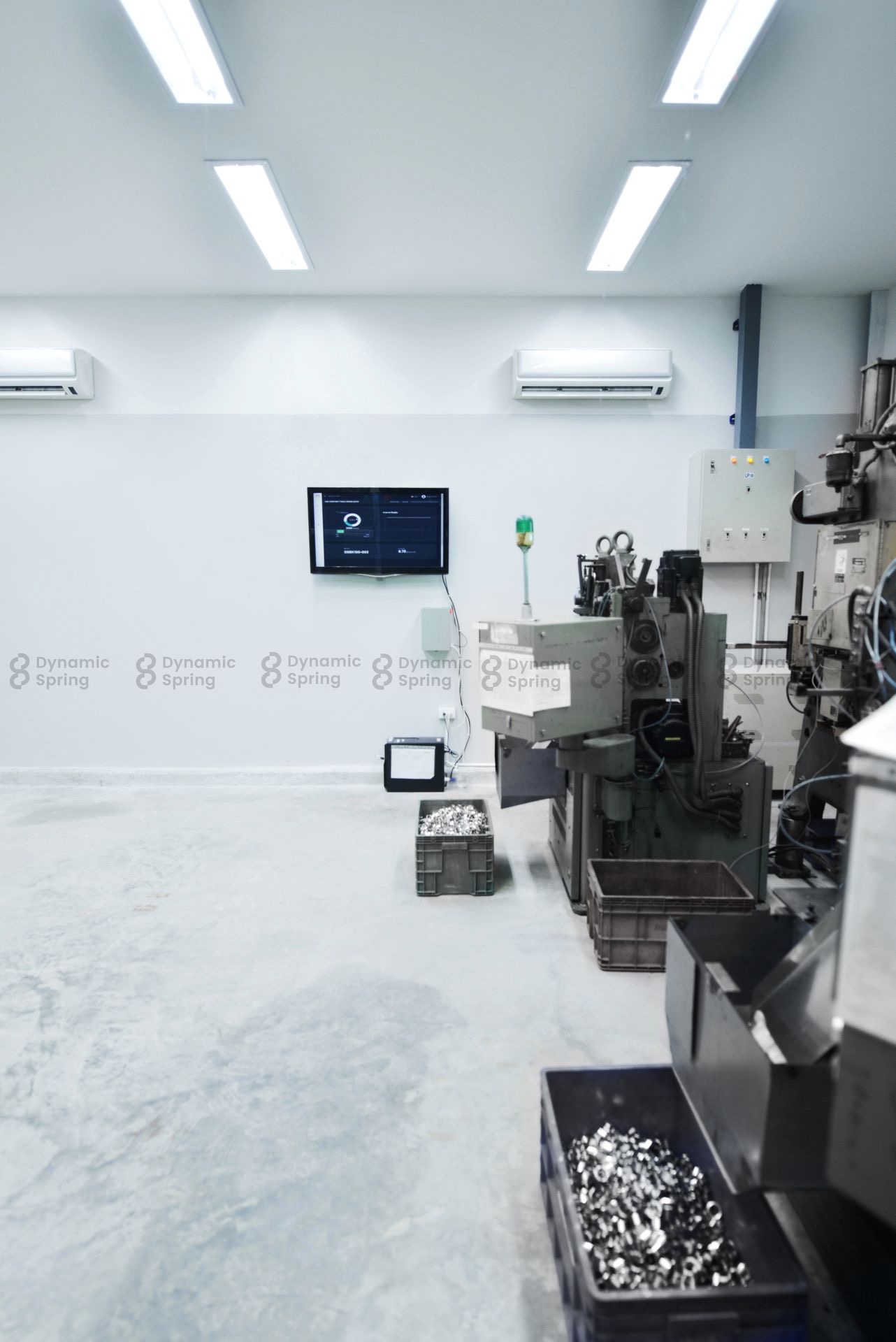 Iron

Code : S45 / S50
Code : SCM4, SCM 21.
Code : DC53, SKD 11.
Code : K 490 1.5 Code : SS 400
Code : SS400
Code : SPCC



Aluminum

Code : A 1100, 5052, 5083, 6061, 6063, 7075.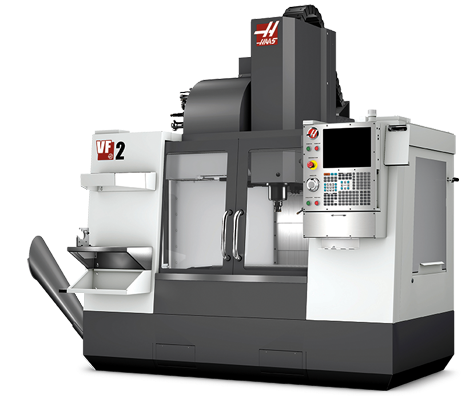 HAAS CNC
Haas Automation is one of the leading manufacturers of CNC machines in the world, and specializes in the production of a wide range of machine tools for spring manufacturing. Our product line includes CNC vertical machining centers, horizontal machining centers, turning centers, 3-axis machining centers, and rotary products that are specifically designed to produce precision springs quickly and efficiently. Additionally, we offer a variety of fully integrated automation solutions, such as automatic parts loaders, pallet-pool systems, that are well-suited to the needs of spring manufacturers.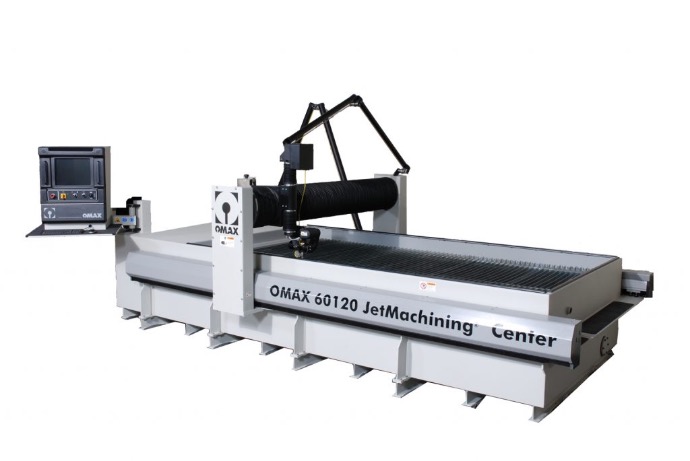 OMAX WaterJets
The OMAX JetMachining Centers are created to produce high-quality parts in a timely manner, increasing efficiency and productivity. They are equipped with the latest computer control system for abrasive waterjet machines, which makes them precise, adaptable and fast. They can handle a wide range of materials from stainless steel to carbon fiber to glass.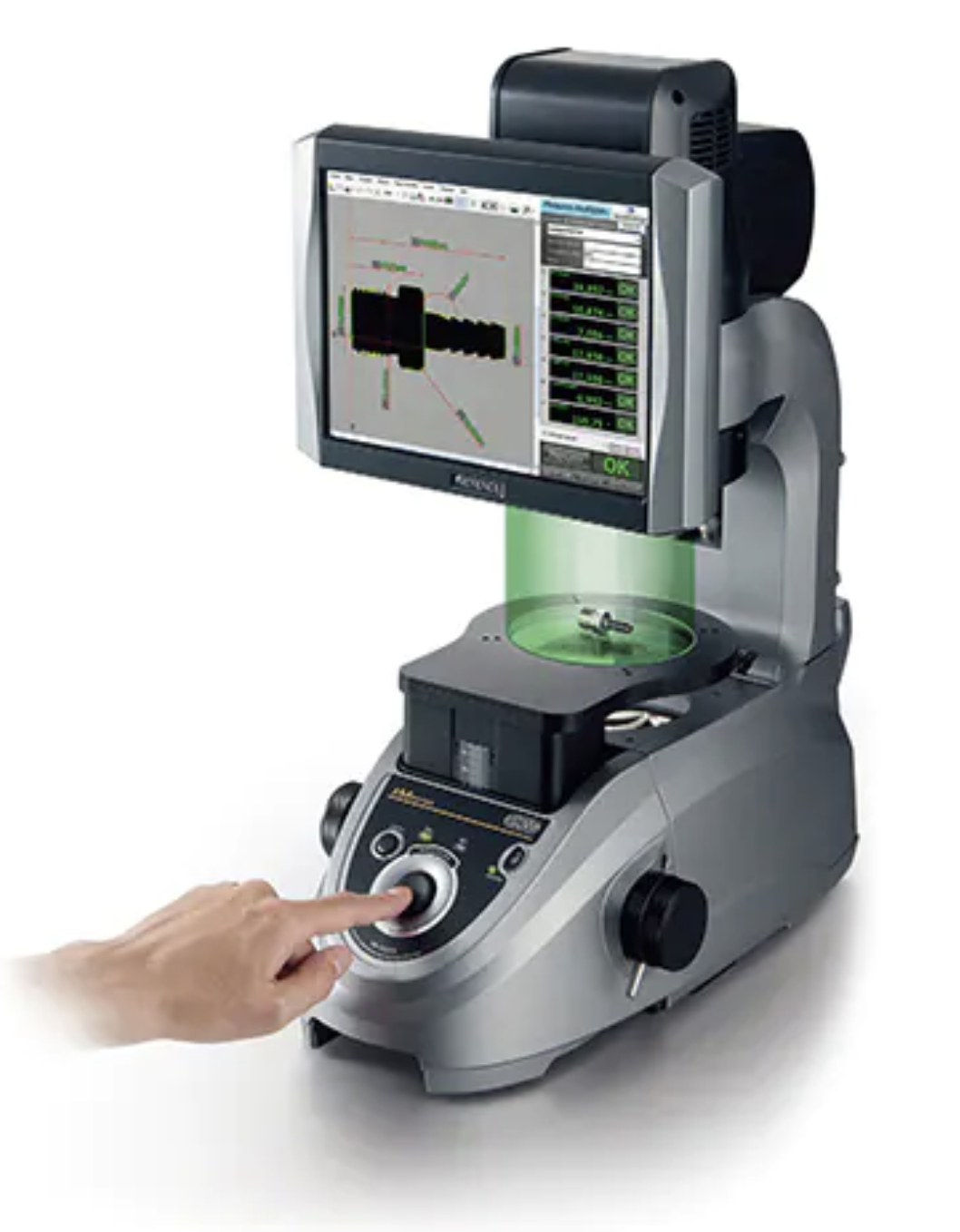 Keyenece IM Series
But with the implementation of the KEYENCE system, we have been able to eliminate this problem. Now, any member of our team can use the machine and get consistent measurements every time.
High Technology machines and devices
CNC machining center ( HAAS )
CNC spring testing ( LLOYD )
CNC spring forming ( ASAHI )
Water jet cutting (Omax)
Wire cut ( Sodick )
Desktop printer 3 D (Makerbot ).
Image dimension measuring system (Keyence ).
Automatic multi forming machine (ASAHI – Seiki / Tienjin / YSM)
License software
CAD : Solid work, Top solid.
CAD : Fit progress die, To solid die.
CAM : Top solid.
Omax
Cimco.
Hass.
Sodick.
Keyence IM series.